Taoyuan Town solemnly celebrates the 91st anniversary of the founding of the par
Time: 2012-02-27 10:29:11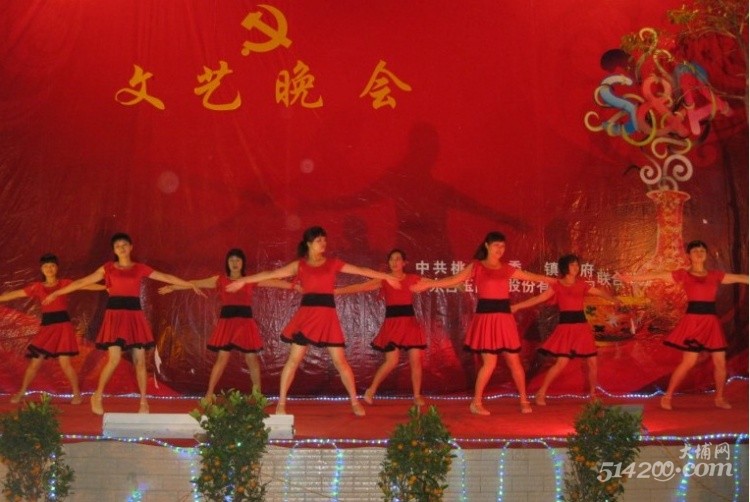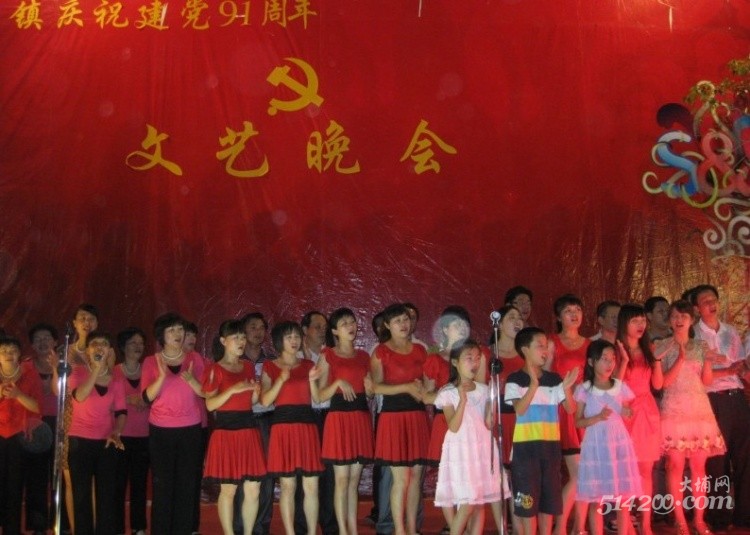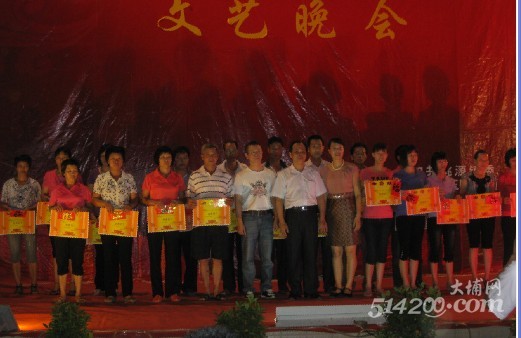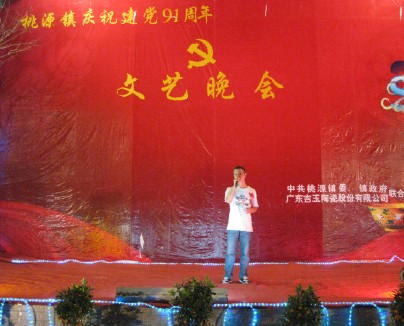 On the evening of July 1, Guangdong Jiyu Ceramics Co., Ltd. was full of bright lights and red songs. Taoyuan Town celebrated the 91st anniversary of the founding of the party. Zhang Huili, secretary of the party committee of Taoyuan Town, attended the party and delivered a speech. The members of the leading group of Taoyuan Town and the chairman of Guangdong Jiyu Ceramics Co., Ltd. Zhong Youyan and the general manager Zhong Xiaobin attended the party.
In his speech, Zhang Huili pointed out that in the past 91 years, our party has been bravely fighting and unremittingly pursuing it. It has always been at the forefront of the times and has established immortal feats for the rejuvenation of the Chinese nation. He said that this year is an important year for the implementation of the "Twelfth Five-Year Plan". The majority of party members and cadres at all levels must be in charge of Taoyuan, bearing in mind the mission, working diligently, uniting and leading the masses, with greater creativity and cohesiveness. And fighting strength, to achieve a new round of development, a new round of the town, and strive to build a beautiful and happy new Taoyuan!
The party kicked off in the grand chorus of "There is no new China without the Communist Party." The music poem recited "Yan'an I will pursue you" in the passionate background music, inspiring people to carry forward the spirit of self-reliance and hard work. The Hanqu "Xiao Tao Yuan" and the Hakka folk song "Songs dedicated to the Party" reflect, from another aspect, one after another, under the leadership of the Communist Party of China, Taoyuan has undergone earth-shaking changes. The evening uses a variety of artistic expressions such as song and dance, recitation, chorus, and Han music. It vividly displays the spirit of the Communists in the new era, and through performances, while carrying forward the revolutionary tradition and practicing the spirit of Guangdong, it also allows the audience. I really feel the pride and warmth that China has brought under the leadership of the Communist Party of China. The whole party was full of excitement and won the applause of the audience. The atmosphere was lively and the climax was repeated. Finally, the party ended in the singing of the chorus "Unforgettable Today".
At the cultural evening, the party branch of Guangdong Jiyu Ceramics Co., Ltd. also commended outstanding Communist Party members and outstanding employees.